Our measures regarding the coronavirus (COVID-19)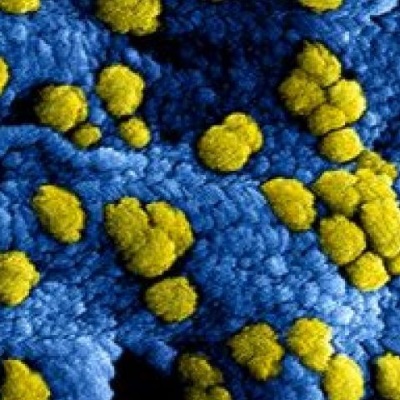 23/09/2021
We have taken a number of measures in response to the new coronavirus (COVID-19). We follow the advice and regulations of the government and the RIVM, after all, the health of our customers and our employees comes first.
Accessibility customer service; we will remain reachable for you, but our customer service employees work from home as much as possible. As a result, you may sometimes have to wait a little longer for an answer than you are used to from us.
Availability products; unfortunately some products are currently unavailable or difficult to deliver. We will do everything we can to identify in time whether a product is becoming more difficult to deliver and take appropriate measures so that the products are distributed fairly.
Delivery orders; our carrier has taken the necessary measures to deliver your order to you in complete safety. For example, the deliverers keep 1.5 meters away when delivering and they sign for receipt in your presence. Due to the number of drivers who have dropped out, delivery times may deviate from what you are used to from us, but our carrier does everything it can to deliver your order to you as quickly as possible.
Do you have any questions? Please feel free to contact us!

Source image: RIVM